Our Services
Drawing on our years providing insurance advice, the lawyers at informed Lawyers (ACN 635 862 145) are now offering legal advice in their specialist area of consultancy agreements:
A legal review of the consultancy agreement identifying clauses that raise common legal risks for consultants, such as variations, extensions of time, and termination rights.
For cost certainty, this service is charged at a fixed price depending on length of contract, with discounts available for regular use. This includes bespoke drafting of clause and alternative wordings.
Negotiation, drafting and advice related to consultancy agreements. This service is charged at an hourly rate
As part of their professional indemnity insurance placement, clients of Planned Cover have long enjoyed an entitlement to insurance reviews through our sister business, informed by Planned Cover. informed Lawyers (ACN 635 862 145) is now able to extend this service to consultants, brokers and underwriters.
These limited scope reviews identify contract clauses that raise a clear risk of infringing exclusions in the consultant's insurance policy, as well as clauses that impose specific insurance requirements that the consultant's policy may not meet, or that conflict with claims management obligations owed to the insurer.
For cost certainty, this service is charged at a fixed price depending on length of contract, with discounts available for regular use.
Please get in touch with us with any queries or to discuss pricing: general@informedlawyers.com.au or (03) 8508 5424
Our services focus on contract-related advice which draws on our experience, so we don't offer advice outside these three categories. For broader advice, such commercial business advice (e.g. the profitability of a particular transaction, or risks associated with your business structure), tax advice, or advice on general project risks, you may wish to consult specialists in those areas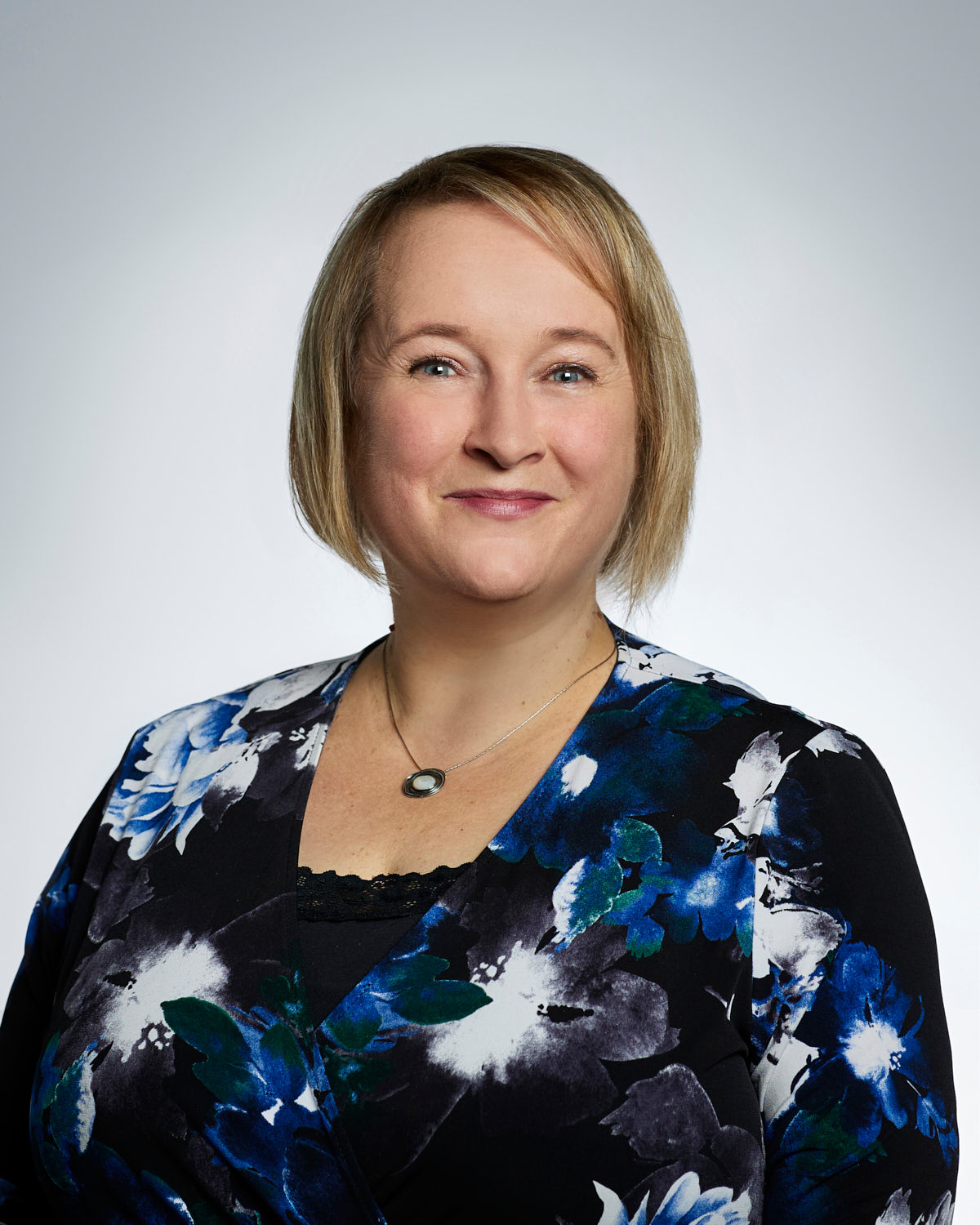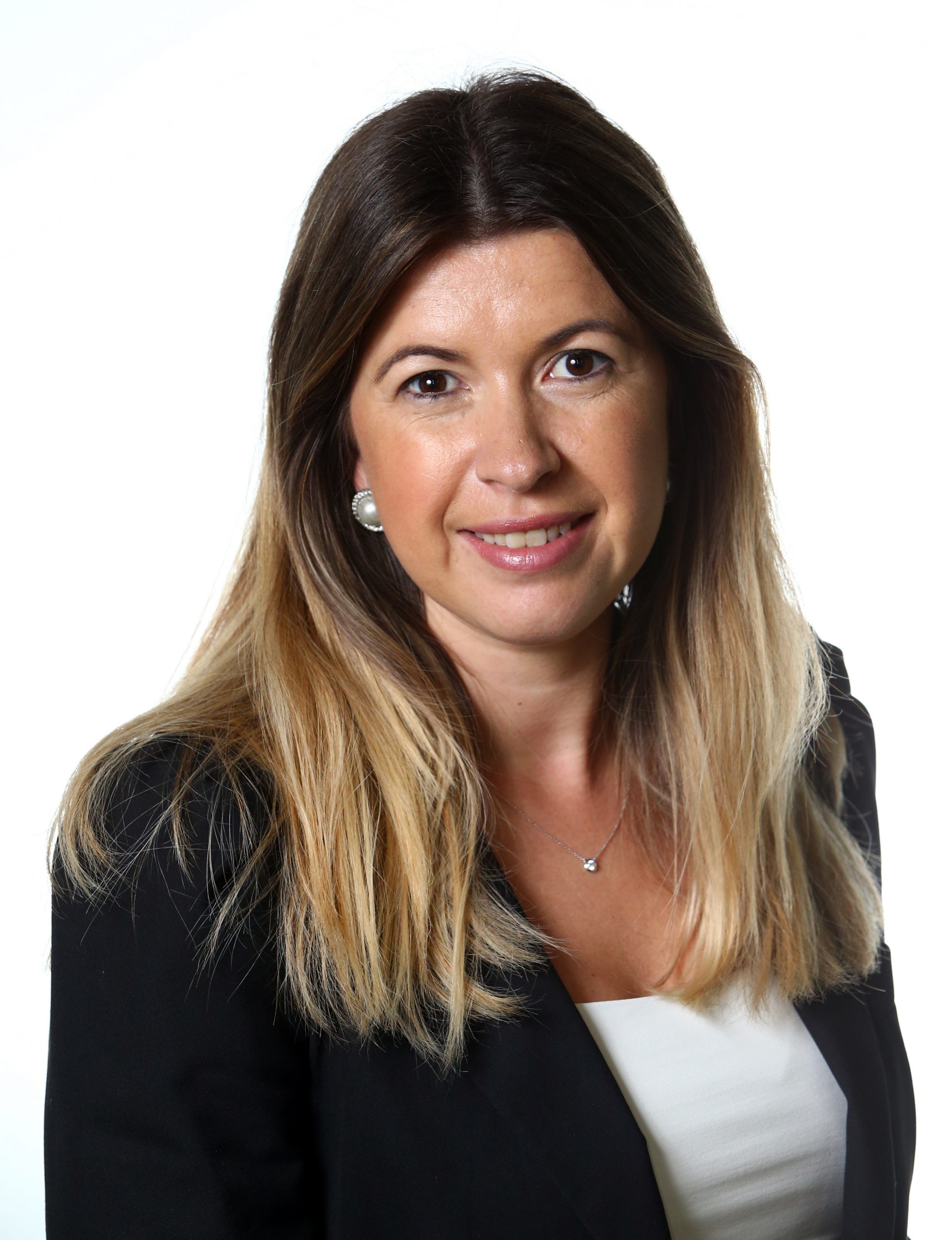 Wendy Poulton - Principal 
Wendy Poulton is the Principal of informed Lawyers Pty Ltd ACN (635 862 145). Admitted to practice in 1996, she worked in commercial and insurance litigation at Hunt and Hunt before moving into a risk management role which she continues alongside her work for informed Lawyers. Since 2005, Wendy has been working exclusively with consultants in the construction industry, providing risk management advice on contracts and training, and creating plain English guidance materials. In early 2020, Wendy became the founding Principal for informed Lawyers Pty Ltd (635 862 145, so as to be able to provide legal advice tailored to consultants' needs. Wendy completed a Masters in Construction Law in 2011 and has delivered guest lectures for the University of Melbourne, RMIT and QUT.
Felicity Dixon - Senior Legal Counsel
Felicity holds a Bachelor's degree in both Economics (Social Sciences)(Hons) and Law from Sydney University and was admitted into the Law Society of NSW in 2007. Felicity has previously worked in Sydney, Perth and London as a construction and litigation lawyer for a number of large construction, architectural and engineering practices. During her years in private practice she also gained experience in insurance, strata, insolvency and personal injury. From this basis of business acumen and legal knowledge, Felicity is able to bring her unique background and commercial understanding of the industry to provide clients with experienced legal and drafting advice on their legal agreements with a range of clients they might be engaged by.
Useful Links

Our parent company provides the following services (which are not legal advice):